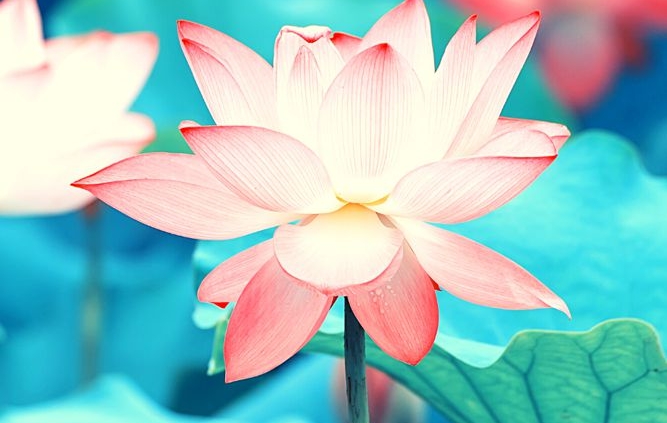 Do you wish you were braver or more powerful?  Have you ever felt scared, small, or invisible?  Have you ever been afraid to speak up?  Have you ever craved to be heard?
What if you could live your life from a place of power, compassion, and bravery and practice self-love all at the same time?  Would that appeal to you? But how can you do this?
It is easy…  We find a place where we can go to feel supported and safe and where we can share it all:  the good, the bad and the ugly. We share even when it is uncomfortable. We share our successes. We share our failures. We share our goals. We share our fears. We come together and open our minds and hearts to the power of Gathering in Circle.
There are so many transformative blessings that are gained from participating in a Women's Wellness Circle. Here are three that top the list:
Sacred Time and Space
Our schedules are hectic!  Even in this pandemic-ridden world we are living in, where you may still be experiencing lockdowns or gathering restrictions, you may find yourself over-scheduled with countless Zoom meetings and phone calls. You may be juggling multiple roles as you navigate this new "working from home" scenario.
Finding that sliver of time that is just for you is perhaps even more important now, than ever.  Ensuring that you are getting some 'me time' and self-care on your calendar will provide you with countless benefits.
Joining a Women's Wellness Circle is a safe and supportive vessel that will give you permission and a way to create this Sacred Time. It will provide you with a monthly ritual that is just for you and a time that you will look forward to so you can fill your well.
Create Everlasting Friendships
When you attend your Circle each month, you are telling yourself that this time is sacred and that this is an important part of your self-care. You are signalling to your inner Self that you are committed to your own growth. And there is more…
You are also helping to create a safe environment where your Circle Sisters can come to be heard. You are holding space for them, just as they do for you.
You will learn from each other. The topics will be thought-provoking, educational, and varied. Value will be taken from each one, based on what you need to hear and are ready to implement at that time.
By attending Circle on a regular basis, you are creating a powerful and supportive bond with your Circle Sisters and Circle community. This type of connection is foundational to your well- being and social nature. It is one of the key pillars to mental health and wellness.
Find Your Voice
One of the most beautiful results of being part of a Women's Wellness Circle is that we are encouraged to find our voice and to speak our truths in safety within the support of the Circle space. Wellsprings of empowerment are uncovered when we find our true words and can freely express them.
Sometimes we need help with this. When we sit together and learn from one another, this provides just enough spark to allow us to find that bravery within ourselves to let our voices be heard.
Allowing the other Women of our Circle to hold the space for us to dip our toe into that bravery-pond just might be what we need! This may give us the jumping off point we need to share more freely and confidently outside of the safety and comfort of the Circle as well.
Does this sound inviting to you?  If so, here is what you can do to ensure that Circle is part of your personal growth journey going forward.
Next Steps
Take some time right now and have a good look at your schedule and what you have coming up over the next 3 to 4 weeks.
Notice if there is any time that is intentionally scheduled just for you, for your own interests and self-care. If so, great; and if not, why? This is important to assess.
If you do not have special sacred time scheduled just for you, or you would like to insert more, use your calendar, day timer, phone reminder, or whatever method of scheduling you use, and consider joining a Women's Wellness Circle.
You can see if there is a host in your local community and join that group. If there is not a Circle in your area, then feel free to join one of the other locations. Since many are meeting up online, there are lots to choose from.
Schedule in your Sacred Time with pen and promise yourself that you will keep this time set aside just for you.
Most of all, enjoy being committed to yourself, your time, and your personal growth. It is your responsibility and opportunity to make this worthwhile investment, and the blessings are tremendous!
In the Spirit of Being in Circle,
Anne Caissie
https://www.facebook.com/Womens-Wellness-Circle-Guelph-108270294706282
https://womenswellnesscircles.com/wp-content/uploads/2021/05/blog-blessings.jpg
444
667
Jill Hewlett
https://womenswellnesscircles.com/wp-content/uploads/2018/05/JILL_WWC-logo-1024x614.png
Jill Hewlett
2021-05-29 15:17:43
2021-06-02 03:59:14
THREE BLESSINGS OF BEING PART OF A WOMEN'S WELLNESS CIRCLE